Home
Bios Index
britishboxing
Written by Rob Snell
Thursday, 05 May 2011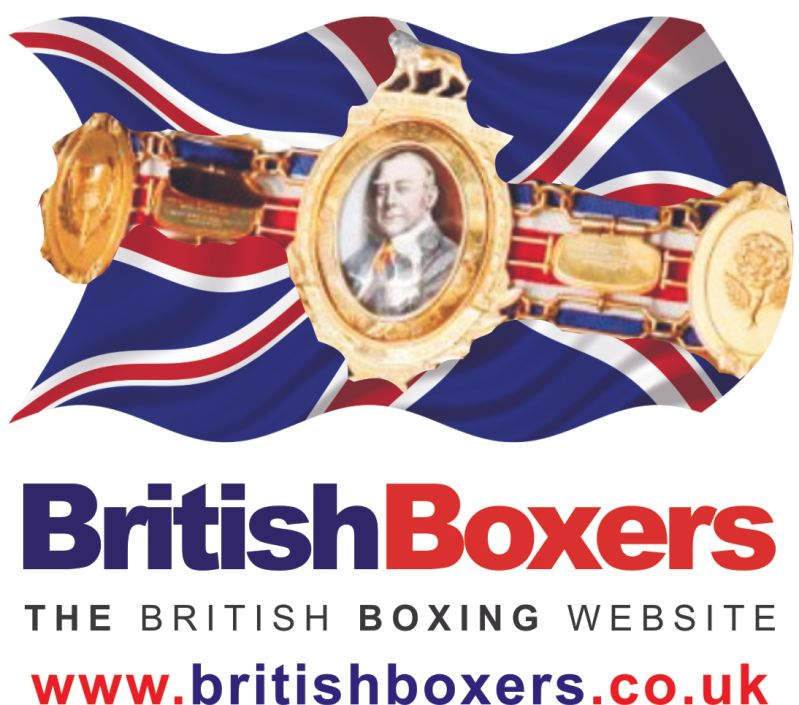 A great site for all boxing fans who we will be working closely with in future.
British Boxers website cover the boxing news in the UK past, current and upcoming fixtures.
Latest articles, blogs, interviews and other boxing related features including links
to other boxing sites and and relevant content.
Only registered users can write comments.
Please login or register.
Powered by AkoComment 2.0!